Williamsville IOP
Redefining 'Intensive Outpatient' Therapy
Our Williamsville IOP (Intensive OutPatient) program treatment combines comprehensive, holistic therapy with technology for high program engagement and participation, resulting in increased personal success.
more one-on-one counseling
exposure to multiple addiction treatment therapies
custom rehabilitation plans
increased program engagement
enhanced support for technology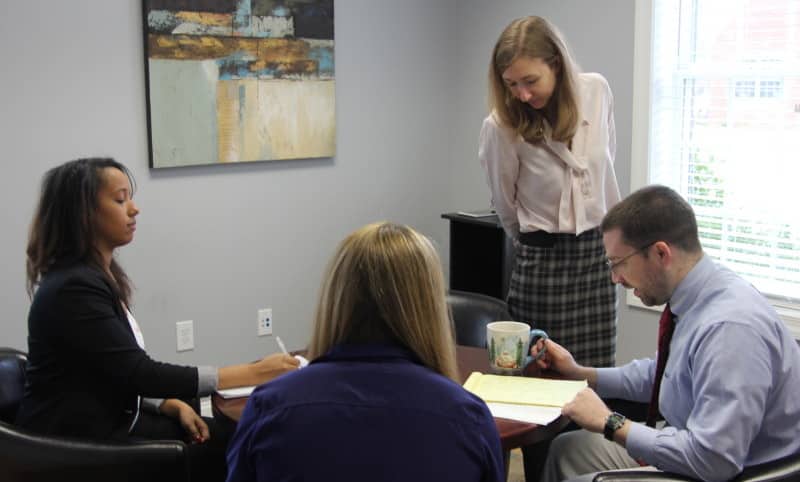 Minutes from downtown Richmond, Virginia, this intensive outpatient program for drug and alcohol addiction begins with an accelerated program, spending more in-session time per week. Supplemental online video lectures allow individuals to revisit classroom discussions during off-treatment days.
Treatment can be covered by your insurance. In-network partners:

The intensive outpatient program at Williamsville Wellness is comprehensive. Each individual is exposed to many therapies, counseling, and rehabilitation techniques to create a custom plan for success.
Online mental exercises are used to assess cognitive and emotional strengths create more focused individual counseling discussions. Integrating the use of smartwatches, individuals get real-time bio-feedback on their heart rate and sleep patterns, and potential points of stress, through a personalized dashboard.
The choice for outpatient treatment
The Williamsville IOP program addresses the body, mind, spirit, and emotions through a variety of techniques to help patients identify barriers to recovery from addiction. Within individual and group sessions, our patients are able to address behaviors and contributing factors to addiction, emotional and mental health, family issues, and the impact of addiction on body, mind, and spirit.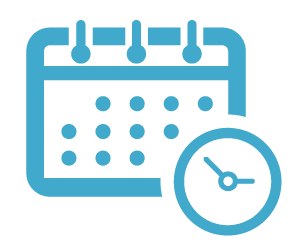 ACCELERATED: 4 Days for 6 Weeks
Williamsville believes an intensive treatment should keep you engaged the majority of the week.
Participants of the Williamsville IOP program will meet four times a week for three hours per session. This rivals the industry standard of three sessions per week and even ends two weeks sooner.
Under the facilitation of 10 therapists, participants learn to understand themselves and their addiction, building an individualized plan that is easier to follow after the conclusion of treatment
INNOVATIVE: Electronic Support
Williamsville offers support to participants through a wide range of electronic options, both during and after completion of the IOP. Mental and physical wellness is measured using seamless integration of technology.
Online brain health assessments help identify cognitive and emotional strengths or deficiencies that can impact treatment success. Participants are provided smart watches to maintain and monitor their physical wellbeing. A personal dashboard helps monitor success in training new habits while reducing stress. Therapists can be reached with communications that suit the participant's life, such as email or text messaging.
These unique features allow participants to track patterns in sleep and heart rate, as well as offering participants an alternative form of communication with therapeutic outlets.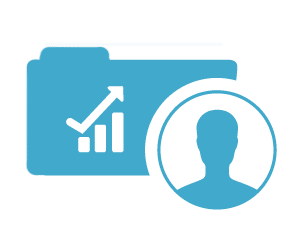 PERSONAL: Individualized Attention
Williamsville Wellness strives to focus on each individual and his or her specific needs. Participants will have individual therapy sessions each week with one of our therapists, focused on body, mind, spirit, or emotional counsel.
The effectiveness of each session is enhanced by the participant's adoption of technology. With brain assessments and sleep pattern or heart rate reports, clinicians are able to more quickly target mental weaknesses, or analyze potential stressors at specific times of the day.
This individualized attention exceeds standard programs, creates a higher engagement with treatment and proves a better record of sobriety. It continues the tradition at Williamsville Wellness of providing top rate support to recover from drug, alcohol, or gambling addiction.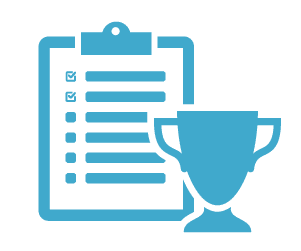 EXPLORATIVE: Strategies for Everyone
Contrary to many standard intensive outpatient treatments, every week our IOP exposes participants to different tactics and strategies for overcoming addiction. These topics include:
12 Step work
managing anxiety, depression, and trauma
mindfulness
Dialectical Behavior Therapy (DBT)
family systems
fitness and nutrition
art therapy
and much more
Sessions include both lectures and experiential work, offering diversity that fits individual needs and allows participants to form a treatment plan that works for them.